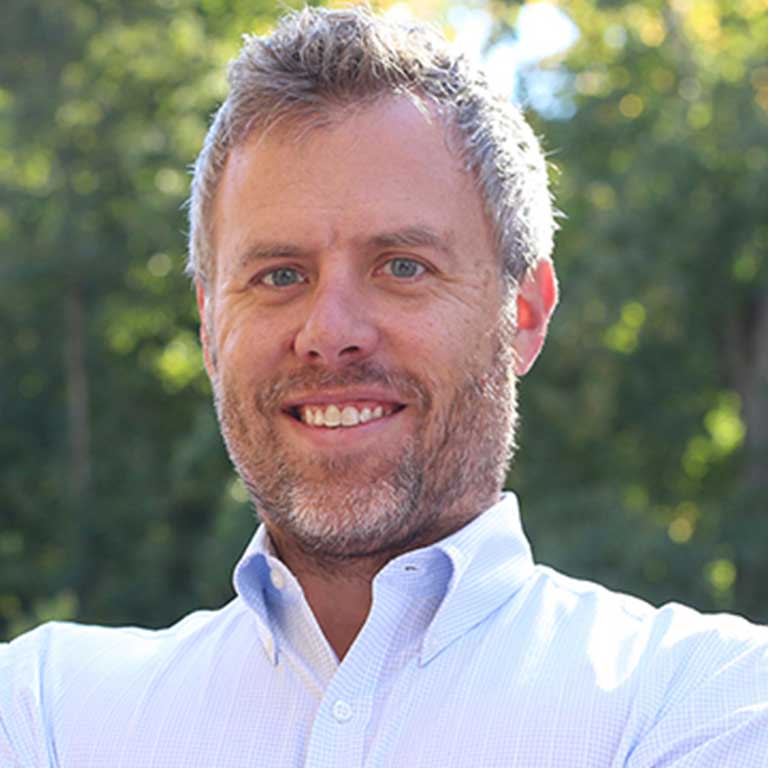 Andrew Weaver
Associate Professor, Media School, Communication Science
Franklin Hall, room M130E
Office Hours
Education
DePauw University, 1997 (Psychology); M.A. and Ph.D.
University of Illinois at Urbana-Champaign, 2006 (Speech Communication)
Research interests
My program of research could broadly be described as media psychology. That is, I am interested in why people consume certain types of content and how this content affects them and my work is informed by what we know about mental processes. I have research projects currently in progress in three focus areas:
On media violence, I'm working on developing a better understanding of how and why people consume violent content. This has included an examination of several content domains, including video games, television drama, and children's cartoons, using a variety of research methods (e.g., meta-analysis, psychophysiology, self-report, content analysis).
With regards to choice in video games, my interest in the appeal of media violence has expanded into thinking about what happens in video games when players are given choices about their violent activity. This, in turn, has led to a few new research projects on moral choice in games. I'm especially interested in why players make the choices they do (e.g., are they guided by real-world moral codes, do they adopt the moral code of the narrative they've entered, or do they disregard morality in the game environment altogether?). I'm also interested in how the moral (or immoral) choices players make impact their enjoyment of and emotional reactions to the game.
My third research focus involves examining the impact of the race of characters in entertainment media on selective exposure to that content. With movies in particular there seems to be an assumption that casting minority actors will cause White audiences to avoid the film. I am exploring whether that perception is accurate, and if so, why outgroup audiences would practice selective avoidance and how this effect could be overcome.
Representative publications
Dissertation Committee Service
| Author | Dissertation Title | Committee |
| --- | --- | --- |
| Ross, Travis | Steering Social Behavior in Online Video Games: A Calibration and Test of The Rational Reconstruction of Norms in a Multiplayer Dungeon Crawl (November 2013) | Castronova, E. (Chair), Lang, A., Goldstone, R., Weaver, A. |