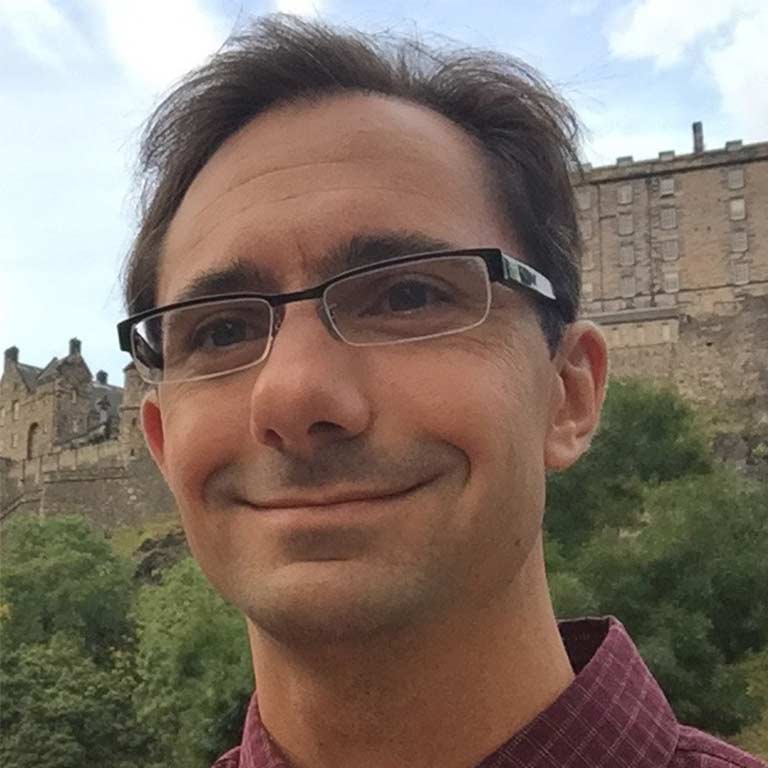 Thomas Grano
Associate Professor, Linguistics
Ballantine Hall 865
Office Hours
Education
Ph.D. in Linguistics, Chicago University, 2012
B.A. in Lingustics, Stanford University, 2006
Research interests
Professor Grano's interests lie in natural language semantics, especially in relation to the syntax-semantics interface and to issues of cross-linguistic (non-)variation. Specific research interests include: propositional attitude reports; tense and finiteness (especially in Mandarin Chinese); and gradability and comparison.
Representative publications
The logic of intention reports (2017)
Thomas Grano
Journal of Semantics, 34 587-632
Finiteness contrasts without Tense? A view from Mandarin Chinese (2017)
Thomas Grano
Journal of East Asian Linguistics, 26 259-299
Control, temporal orientation, and the cross-linguistic grammar of trying (2017)
Thomas Grano
Glossa: a journal of general linguistics, 2 1-21
How to neutralize a finite clause boundary: Phase theory and the grammar of bound pronouns (2018)
Thomas Grano and Howard Lasnik
Linguistic Inquiry, 49 465-499
Universal markedness in gradable adjectives revisited: The morpho-semantics of the positive form in Arabic (2018)
Thomas Grano and Stuart Davis
Natural Language & Linguistic Theory, 36 131-147
Control and restructuring (2015)
Thomas Grano
Oxford University Press.
An experimental investigation of partial control (2014)
Thomas Grano and Aaron Steven White
Proceedings of Sinn und Bedeutung, 18 469-486
Mandarin Transitive Comparatives and the Grammar of Measurement (2012)
Thomas Grano and Chris Kennedy
Journal of East Asian Linguistics, 21 219-266
Mandarin hen and Universal Markedness in Gradable Adjectives (2011)
Thomas Grano
Natural Language & Linguistic Theory, 30 513-565
Scale structure, coercion, and the interpretation of measure phrases in Japanese (2011)
Thomas Grano and Osamu Sawada
Natural Language Semantics, 19 191-226
Mental action and event structure in the semantics of try (2011)
Thomas Grano
Rutgers University. 21 426-443