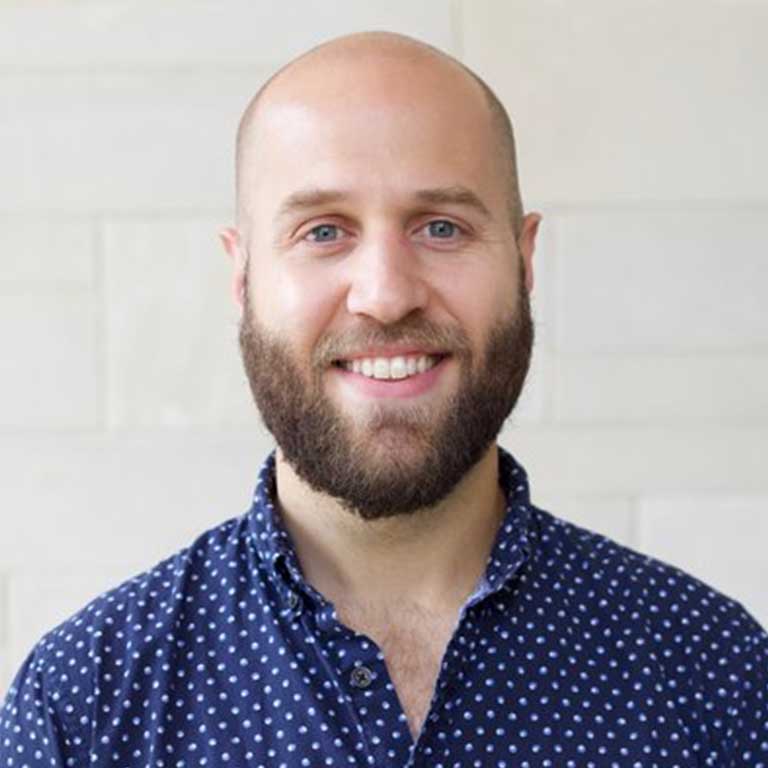 Richard Betzel
Assistant Professor, Cognitive Science Program
Assistant Professor, Psychological and Brain Sciences
Education
PhD, Psychological and Brain Science, Indiana University Bloomington
MS, Biomechanics, Indiana University Bloomington
BA, Physics and Astronomy, Oberlin College
Research interests
The topology of structural brain networks and its role in shaping patterns of functional connectivity.
Models of inter-areal communication dynamics in large-scale brain networks.
Principles of time-varying functional network reconfiguration and its relationship to ongoing cognitive processes.
The role of spatial embedding in shaping structural network organization and the emergence of tradeoffs between wiring cost and adaptive functional features.
Neurobiologically-constrained generative models of brain networks and applications to brain development.
Representative publications