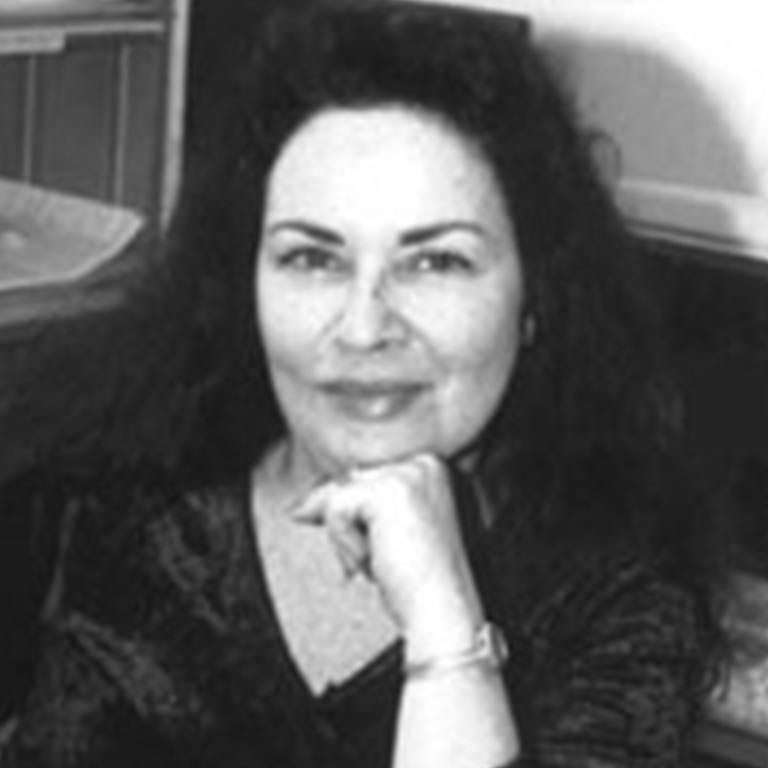 Leah Savion
Senior Lecturer, Philosophy
Representative publications
Brain Power: Symbolic Logic for the Novice (2007)
Leah Savion
Pearson Learning Solutions.
Clinging to discredited beliefs: The larger cognitive story (2009)
Leah Savion
The Journal of the Scholarship of Teaching and Learning, 9 (1), 81-92
Cognition and Rationality (2011)
Leah Savion
Indiana University. 1-4211
Metacognitive skills: Why bother (and how?) (2013)
Leah Savion and Carol Hostetter
National Teaching and Learning Forum, 23 (1),
Naive Logic (2003)
Leah Savion
The Jerusalem Philosophical Quarterly, 52
Quick and Dirty Mental Operations: The Price of Adaptive Cognition (2008)
Leah Savion
Pearson Learning Solutions.
Rationality, Logic, and Heuristics (2002)
Leah Savion and Raymundo Morado
CSREA Press.
Review of G.N. Carlson "Generic Terms and Generic Sentences" (1985)
Leah Savion and Anil Gupta
Journal of Symbolic Logic, 50
Semantics for Belief Attributions (1991)
Leah Savion
ABSTRACTS of the 9th International Congress of Logic, methodology and Philosophy of Science, 1991
Semantics of Propositional Attitudes: a Critical Study of Cresswell's "STRUCTURED MEANING" (1987)
Leah Savion and Anil Gupta
Journal of Philosophical Logic, 16
The Role Of Heuristic Inference In Rationality (2005)
Leah Savion
Proceedings of the 3rd Annual Hawaii International Conference on Arts and Humanities, 5403-5411
The Role of Logical Inference in Heuristic Rationality (2007)
Leah Savion
Philosophical Society of Turkey. 5
Unconfined Rationality: A Noramtive Yet Realistic Model of Inference (2006)
Leah Savion
ATINER.
Understanding obstacles to learning (2009)
Leah Savion
The International Journal of Learning, 16 (2), 85-94
Unjustified Presupposition of Competence (1993)
Leah Savion
The Journal of Behavioral and Brain Sciences, 16 (2), x