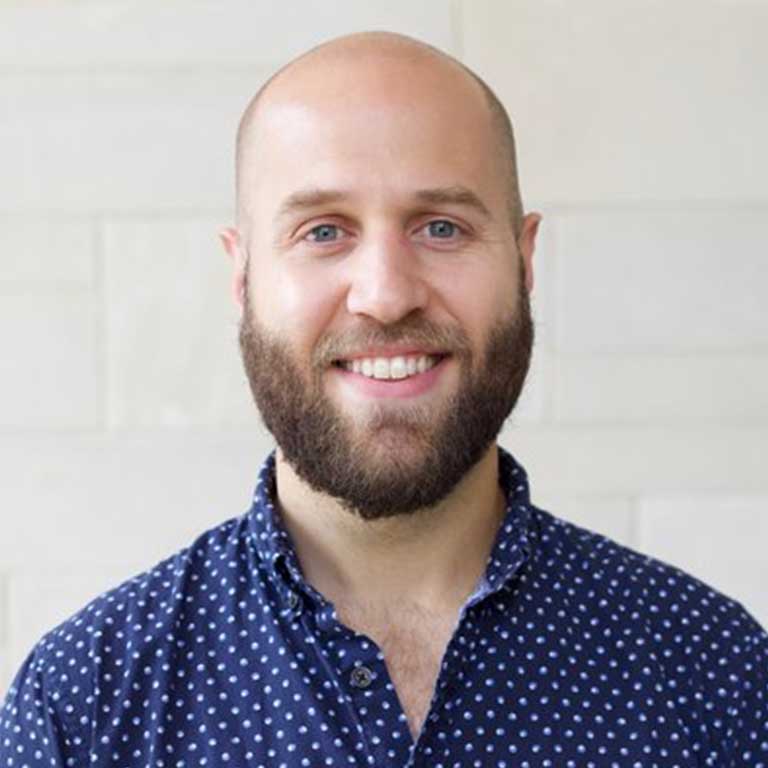 Frank Betzel
Assistant Professor, Psychological and Brain Sciences
Assistant Professor, Cognitive Science Program
rbetzel@indiana.edu

Psychology Building 347
Office Hours
Education
Ph.D., Psychological and Brain Science, Indiana University Bloomington
M.S., Biomechanics, Indiana University Bloomington
B.A., Physics and Astronomy, Oberlin College
Research interests
The topology of structural brain networks and its role in shaping patterns of functional connectivity.
Models of inter-areal communication dynamics in large-scale brain networks.
Principles of time-varying functional network reconfiguration and its relationship to ongoing cognitive processes.
The role of spatial embedding in shaping structural network organization and the emergence of tradeoffs between wiring cost and adaptive functional features.
Neurobiologically-constrained generative models of brain networks and applications to brain development.
Representative publications
Betzel, R. F. & Bassett, D. S. (2018). Specificity and robustness of long-distance connections in weighted, interareal connectomes. Proceedings of the National Academy of Sciences, 1, 201720186.
Betzel, R. F., Medaglia, J. D. & Bassett, D. S. (2018). Diversity of meso-scale architecture in human and non-human connectomes. Nature Communications, 9(1), 346.
Betzel, R. F., Medaglia, J. D., Papadopoulos, L., Baum, G. L. & Gur, R. (2017). The modular organization of human anatomical brain networks: Accounting for the cost of wiring. Network Neuroscience, 1(1), 42-68.
Betzel, R. F., Avena-Koenigsberger, A., Goñi, J., He, Y., De Reus, M. A., Griffa, A. (2016). Generative models of the human connectome. Neuroimage, 124, 1054-1064.
Betzel, R. F., Fukushima, M., He, Y., Zuo, X. N. & Sporns, O. (2016). Dynamic fluctuations coincide with periods of high and low modularity in resting-state functional brain networks. NeuroImage, 127, 287-297.
Betzel, R., Gu, S., Medaglia, J. & Pasqualetti, F. (2016). Optimally controlling the human connectome: the role of network topology. Scientific reports, 6, 30770.