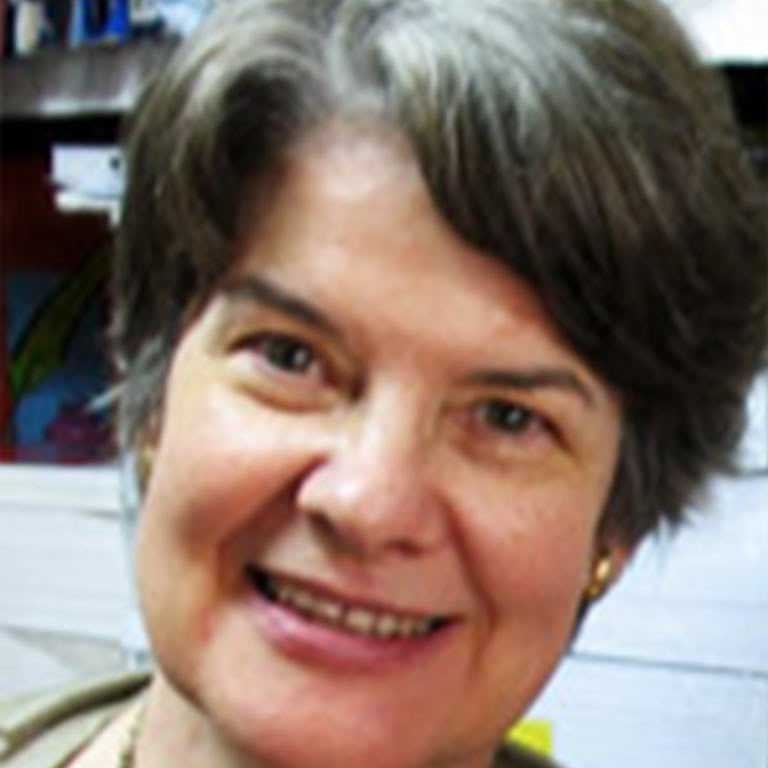 Frances Trix
Professor Emerita, Anthropology
Professor, Linguistics
Representative publications
Alphabet Conflict in the Balkans: Albanian and the Congress of Monastir (1997)
Trix Frances
The International Journal of the Sociology of Language, 128 1-24
Close Call Data Sources: Review and Analysis (2001)
Trix Frances, Carolyn E. Psenka, Margaret Karadjoff, Alex Perez and Allen W. Batteau
10-279
Contesting immigrant voice in Istanbul: Mass media, verbal play, immigrant channels (2010)
Trix Frances
Language and Communication, 30 (1), 7-18
Ethnic minorities of Macedonia: Turks, Roma, and Serbs (2013)
Trix Frances
Palgrave Macmillan. 194-216
Exploring the Color of Glass: Letters of Recommendation for Female and Male Medical Faculty (2003)
Trix Frances and Carolyn Psenka
Society, 14 (2), 191-220
Growing Up Muslim in America: Dr. Anisa Cook (2008)
Trix Frances
Palgrave Macmillan. 125-136
Kosova: Resisting expulsion and striving for independence (2010)
Trix Frances
Cambridge University Press. 358-376
Kosovar Albanians between a Rock and a Hard Place (2005)
Trix Frances
University of Washington Press. 1989 309-349
Linguistic analysis of the process of attunement in dialogues of a Sufi master and student (2006)
Trix Frances
Philosophy, Islamic Views and Modern Attitudes, 4 249-262
Muslim Voices and Lives in the Contemporary World (2008)
Trix Frances, John Walbridge and Linda Walbridge
Palgrave Macmillan.
Reframing the Forced Migration and Rapid Return of Kosovar Albanians (2000)
Trix Frances
Elzbieta Gozdziak and Dianna Shandy (eds.) Rethinking Refuge and Displacement: Selected Papers on Refugees and Immigrants, 8 250-275
Report for Aviation Safety Council on Discourse Transcript of Cockpit Voice Recorder Singapore 006 (2001)
Trix Frances, Carolyn Psenka and Allen Batteau
Spiritual Discourse: Learning with an Islamic Master (1993)
Trix Frances
University of Pennsylvania Press.
Spiritual Migration in the Context of Political Change: Bektashi Babas of Rumeli (IN PRESS)
Trix Frances
Journal of Cultural Studies in Turkey, Istanbul, Turkey, 1
Sustaining Turkish urban identity in Macedonia (2012)
Trix Frances
Cambridge University Press. 156-173