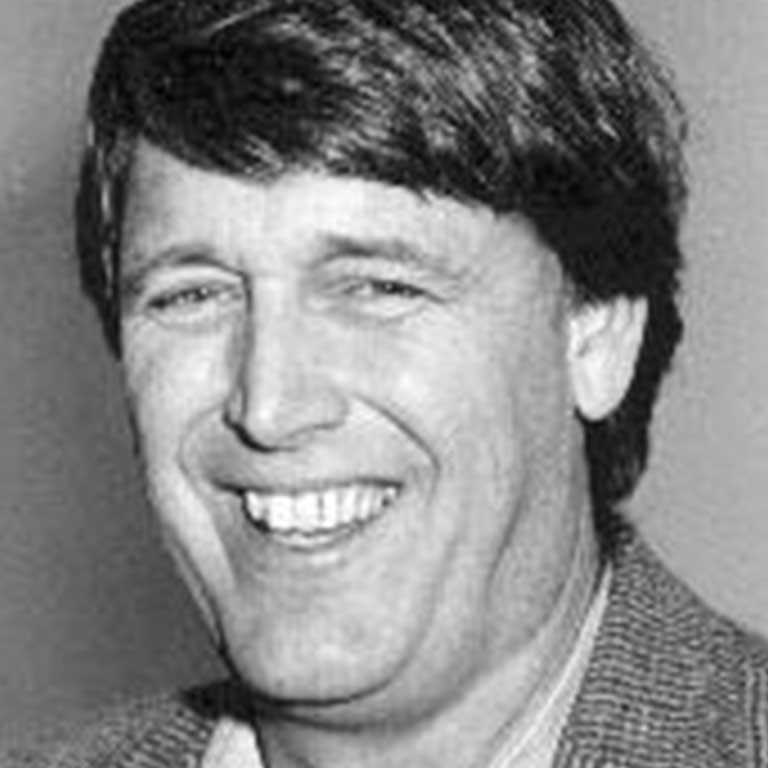 Thomas M. Duffy
Professor Emeritus, Education, School of Education
Education
Ph.D., University of Illinois, 1969
Professional experience
Award for best paper in Technical Communication: Journal of the Society for Technical Communication, 1987
Guest editor, Management Communication Quarterly, special issue on writing research
Invited member, White House Conference on Productivity, Preconference on Private Sector Initiatives, April-October, 1983
Associate editor, IEEE Transactions on Professional Communication
Research interests
Text comprehension
Research interests most generally stated are in the interaction of an individual with text and graphic information. This includes the process of designing the information (production process) as well as the use of the information in both learning and in job aiding. Specific research areas have been the design of instructional texts, analysis of adult literacy requirements, the development of adult literacy instructional strategies, the design of online help systems, and the design of hypermedia learning environments.
The last two areas dominate my current activities. The work in online help has involved extensive collaboration with designers in the computer industry and has included the development of conceptual models to guide design practice as well as computer systems to aid the development of prototypes. The work in hypermedia learning environments is grounded in functional context theory. The work involves the development of an enriched learning environment that will aid the student in recognizing multiple perspectives in the transfer of classroom concepts to the real world of use.
Facilities
State-of-the-art video production and computer facilities in Learning Resources and the Center for Excellence in Education.
Dissertation committee service
Author: Schuh, K. L.
Dissertation title: Exploring the Connections: Knowledge Construction in the Learner-Centered Classroom (June 2000)
Committee: Cunningham, D. J. (Co-Chair), Duffy, T. M. (Co-Chair), Alexander, J., Barab, S.