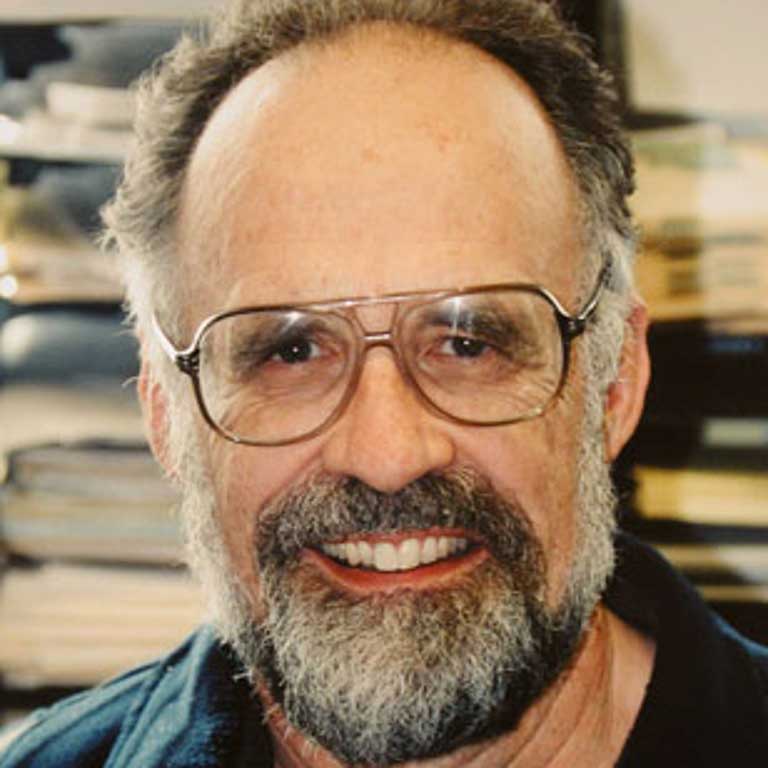 William D. Timberlake
Professor Emeritus, Psychological of Brain Sciences
Co-Director, Program in Animal Behavior
Co-Director, Center for the Integrative Study of Animal Behavior
Education
Ph.D., University of Michigan, 1969
Research interests
Analysis and modeling of regulatory systems
The long term objective of my research is to develop a theory of purposive behavior that combines an ecological emphasis on the basis of naturally occurring behavior with a focus on the role of learning and regulatory processes in controlling behavior. I am interested in ties to philosophy and computer science on one hand and to evolution and neuroscience on the other.
Empirically we are concerned with:
Analyzing the temporal and stimulus control of sequential motivational states underlying foraging behavior, using the techniques of Pavlovian conditioning
Clarifying the unique circadian control of anticipation of food
Understanding the role of spatial cues and existing perceptual-motor organization in efficient locomotor search
Theoretically we have been concerned with:
Simulating and modeling free and constrained feeding in rats, and generalizing our threshold approach to multiple behaviors
Proposing a general conception of the organization of functional systems of behavior, particularly as applied to the perceptual, motor, and motivational structure underlying naturally occurring foraging behavior
Developing a motivational "grammar" of purposive behavior.
Facilities
We have a large number of computer-controlled experimental stations for recording and precisely constraining the 24-hr behavior of rats. We also acquire video data using cameras linked to computers, and, in some cases, are able to program spatial-temporal contingencies based on video input. Finally we have a variety of spatial mazes suitable for studying search in rodents.
Dissertation committee service
Author: Baray, C.
Dissertation title: Evolution of Coordination in Reactive Multi-Agent Systems (December 1999)
Committee: Mills, J. (Chair), Gasser, M., Rawlins, G., Timberlake, W.
Author: Wagner, K.
Dissertation title: Simulation Models of Evolution: Communication And Cooperation (August 2000)
Committee: Gasser, M. (Chair), Leake, D., Port, R., Timberlake, W.
Author: Tamara, Carolina
Dissertation title: Route Learning And Its Interaction With Visual Landmarks (May 2013)
Committee: Timberlake, W. (chair), Crystal, J., Goldstone, R., Todd, P.