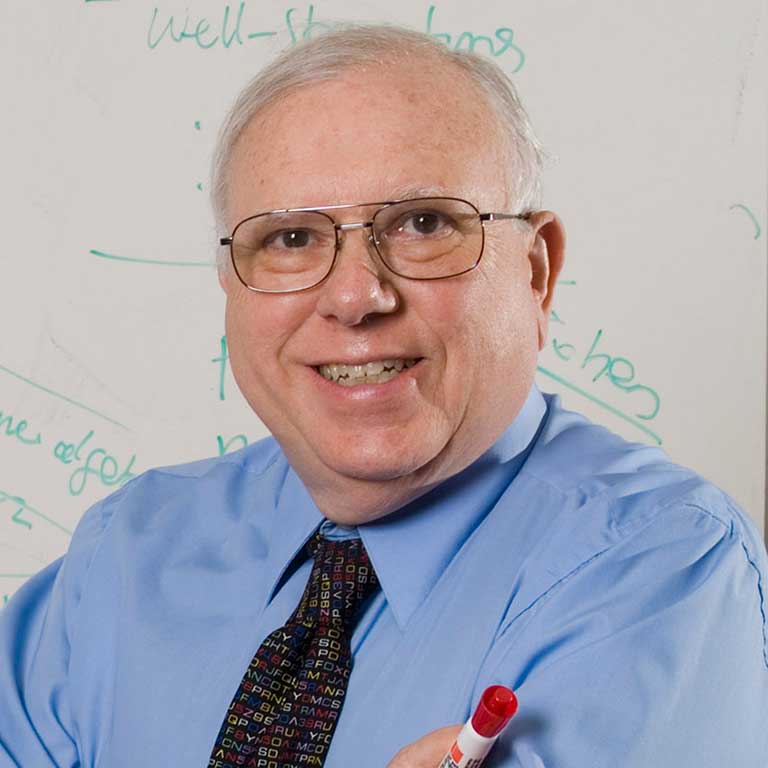 J. Michael Dunn
Professor Emeritus, Informatics and Computing, School of Informatics, Computing, and Engineering
Professor Emeritus, Philosophy
Education
Ph.D., University of Pittsburgh, 1966
Personal experience
Research Fulbright to The Australian National University Institute for Advanced Studies, 1975
Senior Visitor, Oxford Mathematical Institute, 1978
Distinguished Visitor, University of Melbourne, 1983
Fellow, American Council of Learned Societies, 1984
Editor, Journal of Symbolic Logic, 1982­-88
Editor, Journal of Philosophical Logic, 1987-present
President, Society for Exact Philosophy, 1988-90
Research interests
Non-classical logics
Non-classical logics, especially relevance logic
Formal, especially algebraic, semantics
Automated reasoning
Philosophy of language
Philosophy of mind
Dissertation committee service
Author: Chui, M.
Dissertation title: I still Haven't Found What I'm Looking For: Web Searching As Query Refinement (January 2002)
Committee: Dillon, A. (Co-Chair), Leake, D. B. (Co-Chair), Dunn, J. M., Peebles, C. S.
Author:Chemero, A. P.
Dissertation title: How to Be an Anti-Representationalist (April 1999)
Committee: Smith, B. C., Port, R. F. (Co-Chair), Dunn, J. M., Millikan, R. G., Gelder T. J. (Co-Chair)
Author: Yu-Houng Houng
Dissertation title: Classicism, Connectionism, And the Concept of Level (May 1991)
Committee: Dunn, J. M. (Chair), Castaneda, H., Eisenberg, P., Cochiarella, N., Gasser, M., Gelder, T. V.
Author: Chalmers, David
Dissertation title: Toward a Theory of Consciousness (May 1993)
Committee: Hofstadter, D. (Co-Chair), Dunn, J. (Co-Chair), van Gelder, T., Goldstone, R.